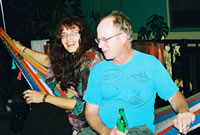 Little did I know at the time, but this would be my last photo of Half Dome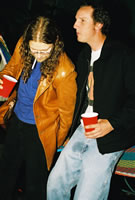 Mikey helps Jiggy John "find his keys"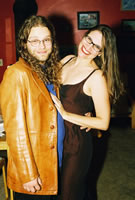 Jiggy luv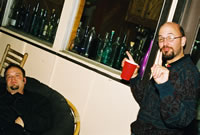 I'm waiting for a good caption to this. Someone email me.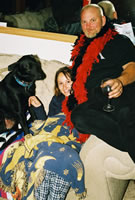 Willy, Caution and Sodium celebrating the big 42. Later he goes on to discuss the future of Biodiesel.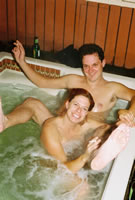 Whoa brings forth his inner child in the Birthing Tub. He looks happy...I mean She.
Oh dear...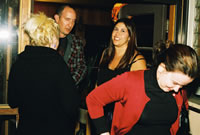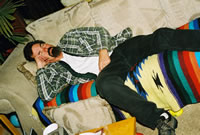 Tackett dreams of sheep.
Really.